Mission, Vision and Values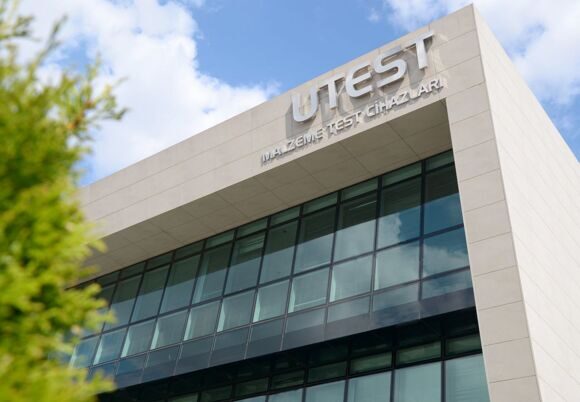 Our Vision
- To increase product variety according to customer needs and demands,
- Keeping and maintaining customer satisfaction,
- Expanding the customer portfolio we serve,
- Maintaining our leadership in the domestic market for advanced technology, product diversity and turnover,
- To increase the number of foreign dealers and distributors to 100 in 5 years,
- Entering the top 3 in the world ranking in the sector,
- To maintain the principle of respect for the environment and respectful to the society in their production and processes.
Our Mission
- Construction materials testing equipment industry; to help control and ensure the continuity of quality control by producing advanced technological devices that meet customer needs without sacrificing quality in accordance with the standards.
Company Values
- To provide customer oriented production and service.
- To ensure customer and staff satisfaction.
- Creating resources for employee and customer training.
- To fulfill social responsibilities.
- To follow the latest technological developments.
- To take planned steps towards institutionalization and to make intensive workforce and investment in this subject.